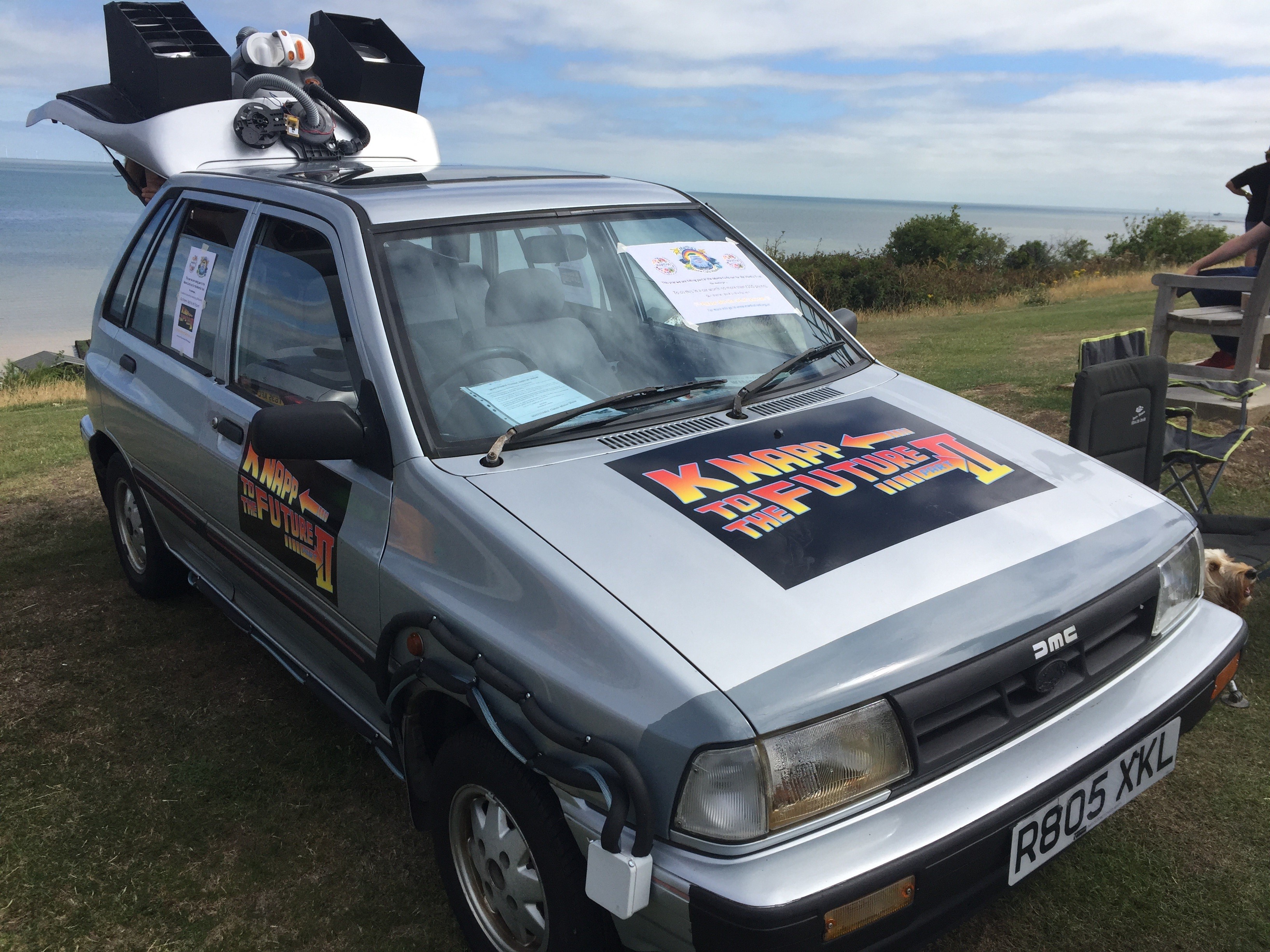 Revealed: Monty's New Look!
You may remember from our previous correspondence, we do have one important restriction our vehicle cannot cost any more than £200, inclusive of MOT and decoration…which has limited us somewhat!
Thanks to a lot of donations, and a few hoover attachments, we are pleased to reveal Monty's brand-new look!
Marvel at Monty in all his splendour! Did we mention the £200 budget??